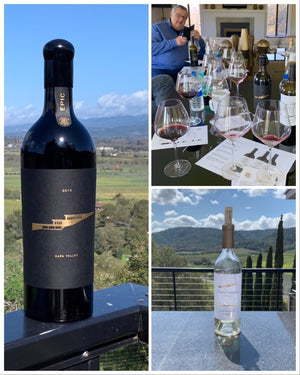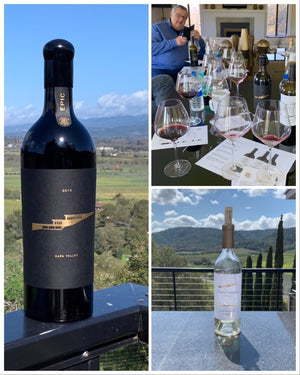 On Sale
COLLECTOR WINE CLUB - Wines To Impress
WILDCRAFTED WINES PRESENTS
COLLECTOR WINE CLUB
COLLECTOR
Wines to impress.  2-4 rare, highly rated limited production wines. Starting at $199* per shipment.
*2 Shipments per year, but you can request more. We ship during cooler months. Complimentary Ground Shipping included in US except Alaska & Hawaii. 
You can expect 2-4 bottles of incredible wine from our independent, small family winemakers. 
We believe there is no true replacement for the personal touch - please contact us at 707-948-6078 or email info@travelfood.com to chat about your wine preferences.
free