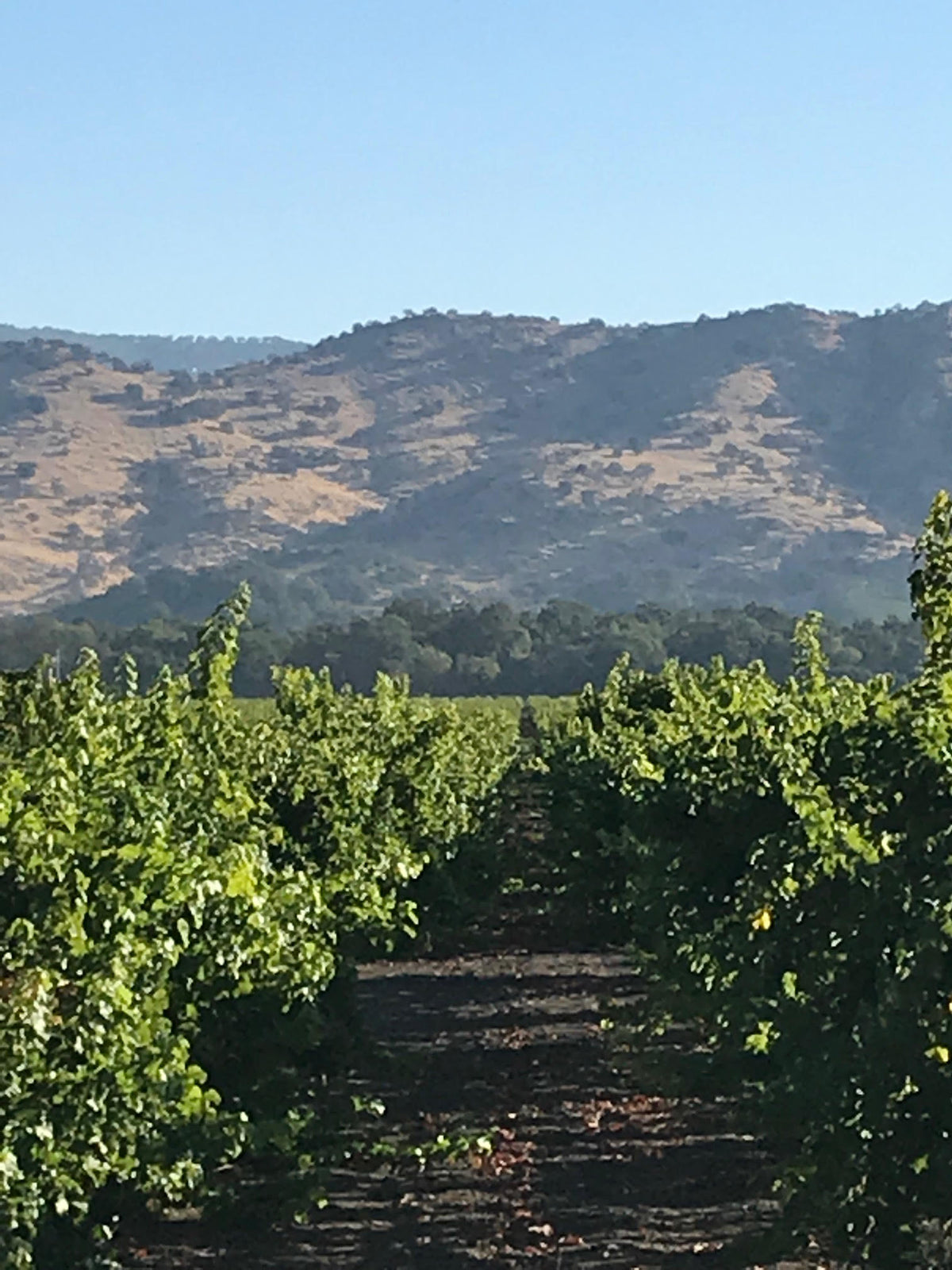 We've been fielding many questions about smoke taint due to the fires this year and last year in Napa and Sonoma. Should we be concerned? How has it affected the grapes? Are these recent vintages spoiled by the smoke and ash that lingered in the air?
You might hear people lovingly describe the taste characteristics of toast, smokey or tobacco when tasting wine, but you never want to hear words like ashtray or campfire.
WHAT IS SMOKE TAINT?
It's more than just the ash and film that might settle out of the air onto the skins of the fruit. Volatile phenols are released by burning wood and they are absorbed by the grapes. These chemical compounds may not become evident to the winemaker until after fermentation or bottling.
WHAT SMOKE TAINT ISN'T.
It isn't poisonous. There is no evidence of any consumer being adversely affected by a tainted wine, other than their pocketbook.
It also doesn't mean there will be no great wines from that vintage. Winemakers work very closely with their growers to assure the quality of the fruit is to their highest standards. In Napa in 2017, a very small number of wineries rejected grapes and remember, most grapes had already been harvested. There are some reports of 2018 fruit being rejected from certain regions of Sonoma and Lake Mendocino out of an abundance of caution.
Winemakers can also perform cellar magic to abate the effects of these compounds. One simple example might be to not let the wine soak on the skins too long. One thing you can be sure of, we know our winemakers and the wines they produce. There won't be an ashtray in the bunch.
To celebrate the 2018 harvest underway, and assure you of no smoke taint, we'd like to introduce the first of our 2017 white wines ready to go.
Perfect for holiday gift giving.

A wine with endless personality, down to the label. 

This 2017 Pinot Gris has aromas of heirloom citrus, along with floral, jasmine notes.  Minerality is coupled with beautiful stone fruits and tropical guava. With the hot summer and cave fermentation, the acidity for this vintage is a bit lower than last year. 
We love this wine because it's sustainably made at an ecocentric ranch, and pairs perfectly with an early Fall meal or on its own after a long work week.