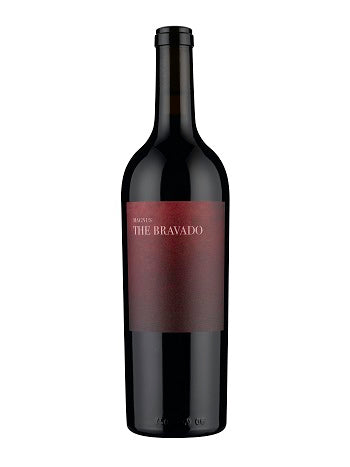 While not as sexy as the movie declared Pinot Noir to be, we adore a 
well-made 
Merlot.
It's hard to believe that a single film may have put Merlot in a terrible way, but a 2009 Sonoma State University study noted a statistical decline in Merlot sales of about 2 percent in the three years following the movie, and an increase in Pinot Noir sales of about 16 percent. According to the USDA, California crushed 310,000 tons of the stuff in 2010 but by 2019, it was down to 220,000 tons. That has to hurt!
We like our Bordeaux blends (typically Cabernet Sauvignon and Merlot) and so does America. But with so much Merlot out of production, that percentage of the blend is often replaced with other varietals, such as Petit Verdot or Cab Franc. While those can be lovely blends, if you prefer a silky-smooth wine, Merlot is the favored blender.
While finding Merlot has become difficult, some California vintners are now paying attention to this deficit and are planting it again, with better results than before. Why? Now they have more experience in the varietal and know where to plant it favorably (in cooler climates). Think Bordeaux!
It will take some time for those vineyards to offer their Merlot online, so we've got you covered in the meantime. Here are our top Merlot or red blends, either 100% Merlot or a percentage mixed with Cab, and all 1,000% delicious:
Magnus 'The Bravado' Merlot. 100% Merlot.
Coplan 'Resonate' Cabernet Sauvignon. 23% Merlot
Dayna Estates Cabernet Sauvignon. 8% Merlot