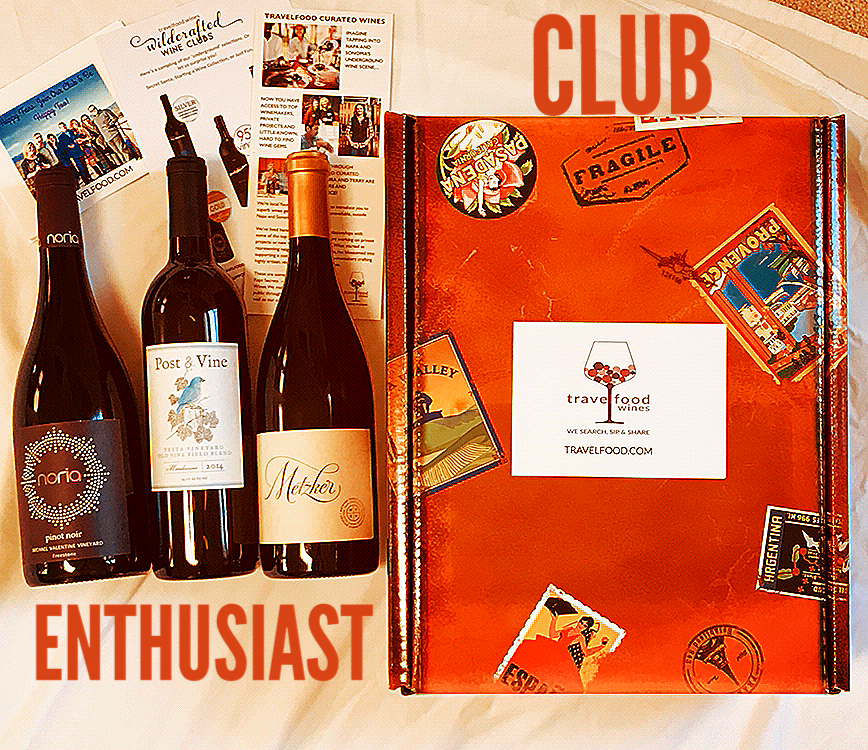 REFER A FRIEND AND RECEIVE A LOVELY GIFT
Know a friend that might like to join our Wildcrafted Wine club?

We welcome referrals and want to reward you if they come aboard. 

We would love to send the beautiful 'one for all' varietals wine glass by Gabriel Glass. 
The 'all for one' wine glass storming the country. 
We Prefer the Personal Touch
Please call 707 948-6078 or email laura@travelfood.com
Or send your bud directly to wildcraftedwines.com
Let's  toast to that!
Laura and Terry